THE HAIR FREE GIRL COLLECTION - AKA EDITION
VIEW LADIES T-SHIRTS | VIEW LADIES TANK TOPS | VIEW LADIES LONG SLEEVE | VIEW YOUTH TEES | VIEW TOTE BAGS | VIEW EARRINGS
VIEW MENS COLLECTION | VIEW HIS/HER'S COLLECTION | VIEW SPRING 2017 ladies COLLECTION (PRE-oRDER)
All purchases are processed via PayPal and Shipping & Handling Fees (Tracking & Insurance included) are added during the checkout process.
Please allow 4 - 5 weeks for shipping (*items may ship sooner when in stock*).
Please note that some items may have limited stock or be on back order or pre-order, and shipping for those items may take longer, based on stock/availability.
PLEASE REVIEW SIZE CHART BEFORE PURCHASE.
VIEW REFUND POLICY VIEW SIZE CHART
SHOP DST COLLECTION SHOP AKA COLLECTION SHOP ZPhiB COLLECTION SHOP SGRho COLLECTION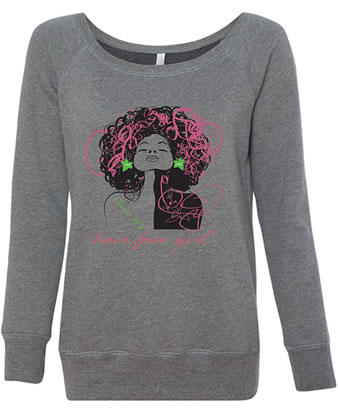 AKA Edition Hair Free Girl Wideneck Triblend Sweatshirt (Gray/AKA Edition)
$40.00 - Pre-Order
---
---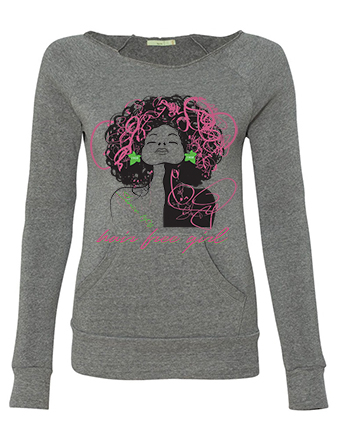 AKA Edition Hair Free Girl Eco Fleece- (Gray/AKA Edition)
$42.00 - Pre-Order Item Only
---
---
AKA Edition Hair Free Girl Long Sleeve Bella Dolman/Off Shoulder Shirt (Gray/AKA Edition)
$35.00 - Pre-Order Item Only
---
---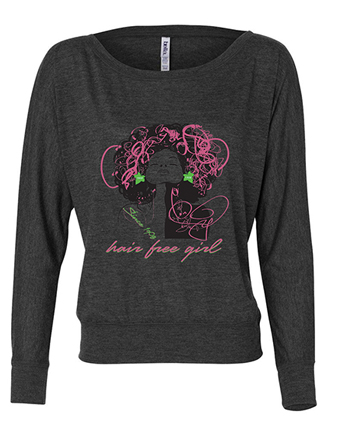 AKA Edition Hair Free Girl Long Sleeve Bella Dolman/Off Shoulder Shirt (DarkGray/AKA Edition)
$35.00 - Pre-Order Item Only
---
---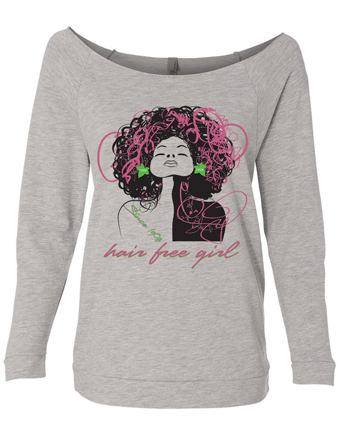 AKA Edition Hair Free Girl Raw Edge ¾ Sleeve Raglan Shirt (Gray/AKA Edition)
$35.00 - Pre-Order Item Only
---
---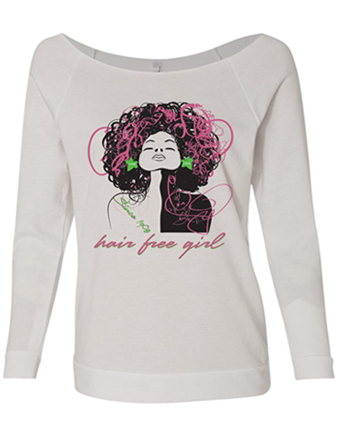 AKA Edition Hair Free Girl Raw Edge ¾ Sleeve Raglan Shirt (Gray/AKA Edition)
$35.00 - Pre-Order Item Only
---
---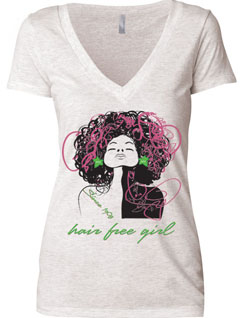 AKA Edition Hair Free Girl V Neck T-Shirt - (Light Gray/AKA Edition)
$25.00 - Pre-Order Item Only
---
---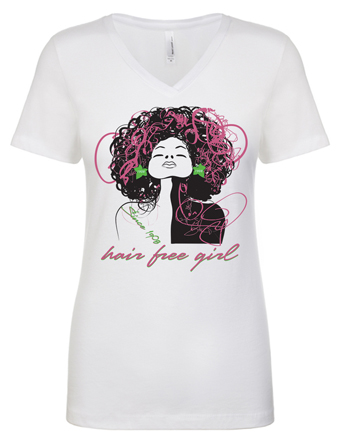 AKA Edition Hair Free Girl V Neck T-Shirt - (Light Gray/AKA Edition)
$25.00 - Pre-Order Item Only
---
---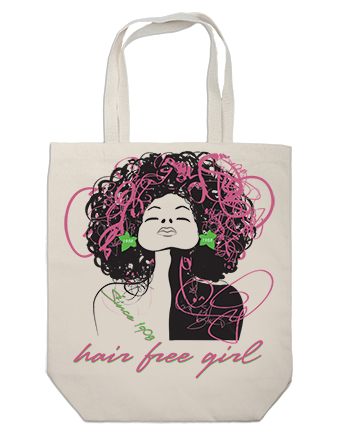 DST EDITION Hair Free Girl Tote
$15.00
---
SHOP LADIES TEES
SHOP LADIES TANKS
SHOP LADIES PLUS SIZE TEES
LADIES LONG SLEEVE
SHOP YOUTH TEES
SHOP TOTE BAGS
SHOP EARRINGS
SHOP MENS COLLECTION
VIEW REFUND POLICY
VIEW SIZE CHARTS
SHOP DST COLLECTION
SHOP AKA COLLECTION
SHOP ZPhiB COLLECTION
SHOP SGRho COLLECTION