The Hair Free Girl Colletion - New Items
VIEW LADIES T-SHIRTS | VIEW LADIES TANK TOPS | VIEW LADIES LONG SLEEVE | VIEW YOUTH TEES | VIEW TOTE BAGS | VIEW EARRINGS
VIEW MENS COLLECTION | VIEW HIS/HER'S COLLECTION | VIEW SPRING 2017 ladies COLLECTION (PRE-oRDER)
New items added for women, men and youth.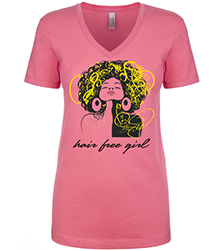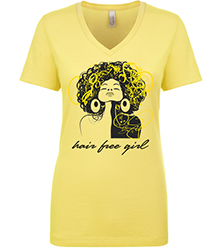 All purchases are processed via PayPal. Please allow 2 - 4 weeks for shipping.
Please note that some items may be marked as having limited stock or be on back order, and shipping for those items will take longer, based on stock/availability
(*in stock items may ship sooner*).
WOMEN
Hair Free Girl Ladies Fit V Neck (Pink w/ Purple Print)

NEW ITEM

$24.00
---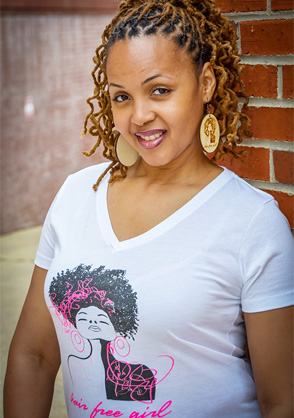 Hair Free Girl Ladies Fit V Neck (White w/ Pink Print)

NEW ITEM

$24.00
---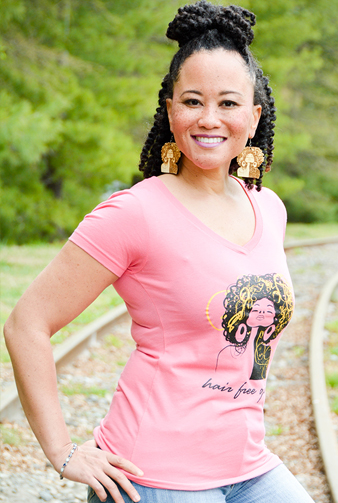 Hair Free Girl Ladies Fit V Neck (Pink w/ Yellow Print)

NEW ITEM

$24.00
---
Hair Free Girl Ladies Fit V Neck (Military Green w/ Pink Print)

NEW ITEM

$24.00
---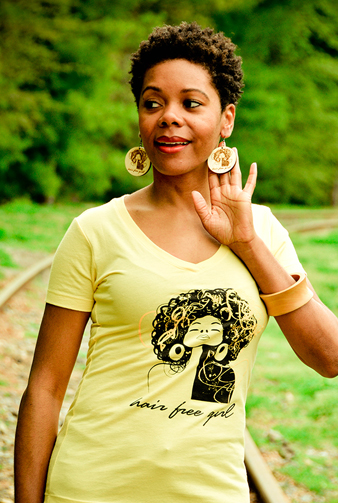 Hair Free Girl Ladies Fit V Neck (Yellow w/ Yellow Print)

NEW ITEM

$24.00
---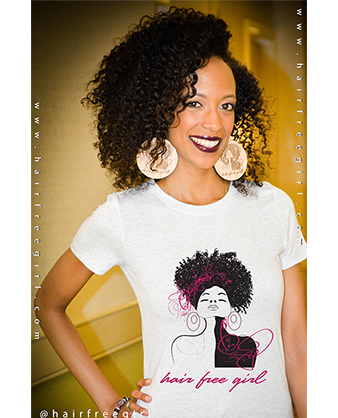 Hair Free Girl Crew Neck Tee (Light Gray w/ Pink Print)

NEW ITEM

$24.00
---
SHOP LADIES TEES
SHOP LADIES TANKS
LADIES LONG SLEEVE
SHOP YOUTH TEES
SHOP TOTE BAGS
SHOP EARRINGS
SHOP MENS COLLECTION