HAIR FREEDOM - MEN's CoLLECTION
VIEW LADIES T-SHIRTS | VIEW LADIES TANK TOPS | VIEW LADIES LONG SLEEVE | VIEW YOUTH TEES | VIEW TOTE BAGS | VIEW EARRINGS
VIEW MENS COLLECTION | VIEW HIS/HER'S COLLECTION | VIEW SPRING 2017 ladies COLLECTION (PRE-oRDER)
Although
Hair Free Girl
was initially designed with the
Hair Free Girl
in Mind, we have something for the men too! Men's t-shirts are now available for pre-order.
All purchases are processed via PayPal. Please allow 2 - 4 weeks for shipping.
Please note that some items may be marked as having limited stock or be on back order, and shipping for those items will take longer, based on stock/availability
(*in stock items may ship sooner*).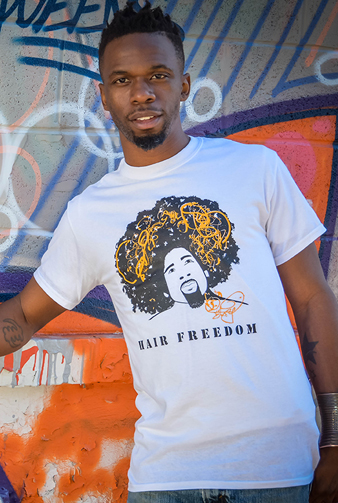 Hair Freedom Men's T-Shirt (White)
$24.00
---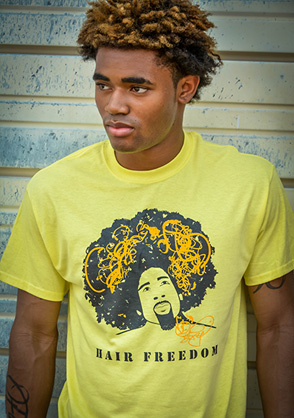 Hair Freedom Men's T-Shirt (Yellow)
$24.00
---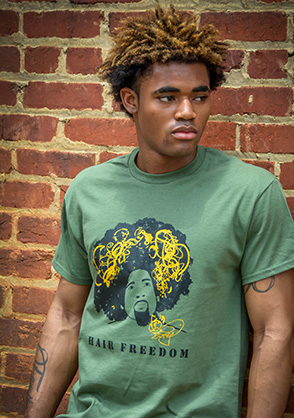 Hair Freedom Men's T-Shirt (Military Green)
$24.00
---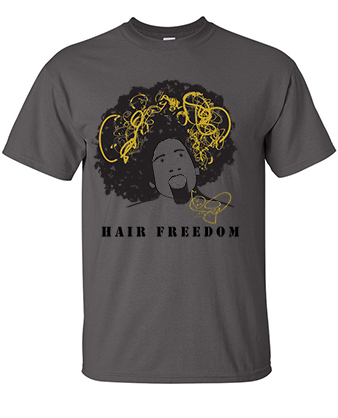 Hair Freedom Men's T-Shirt (Charcoal)
$24.00
---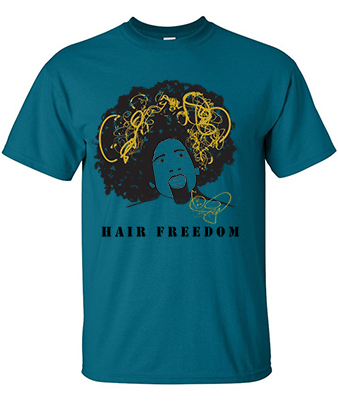 Hair Freedom Men's T-Shirt (Blue)
$24.00 - PRE-ORDER ITEM ONLY
---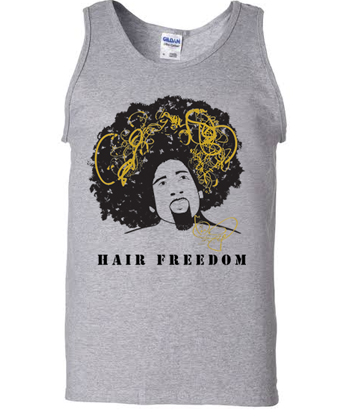 Hair Freedom Men's Tank Top (Gray)
$22.00
---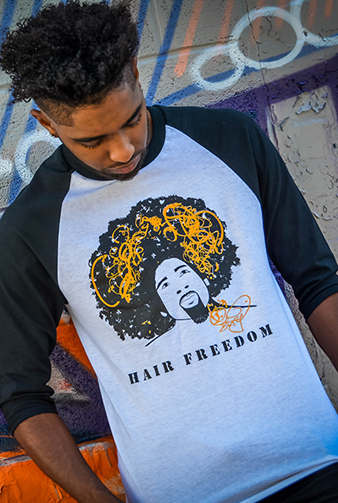 Hair Freedom Men's 3"4 Raglan Tee (Black/White)
$35.00
---
SHOP LADIES TEES
SHOP LADIES TANKS
LADIES LONG SLEEVE
SHOP YOUTH TEES
SHOP TOTE BAGS
SHOP EARRINGS
SHOP MENS COLLECTION